04/09/2017
Sharing yet more highlights from the April 4, 2017 concert in Florence: The Performers.
We share with our audience yet more beautiful moments from the April 4, 2017 successful concert in Florence: The Performers. Myung San Ko, soprano; Kyle Sullivan, baritone; Viola S. Valerio, flute; Anna Toccafondi, piano. At the Origins of Art Music for the Flute in North America. A program of Early American Music, 1800-1858. An ICAMus Collaboration with Conservatorio di Musica "Luigi Cherubini" di Firenze and Villa-Museo Bardini. A Project by Aloma Bardi. Photos by Jae Hun Choi.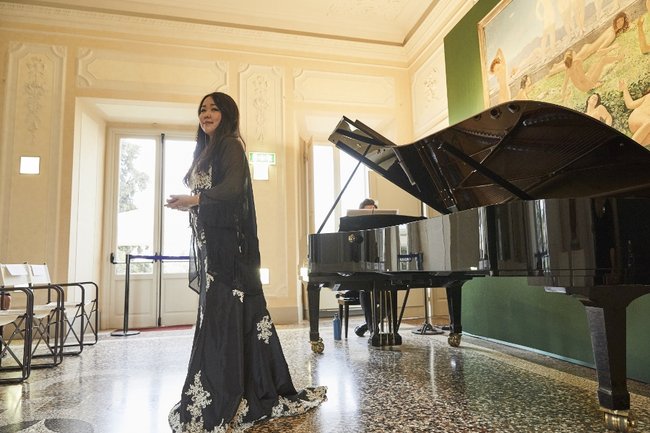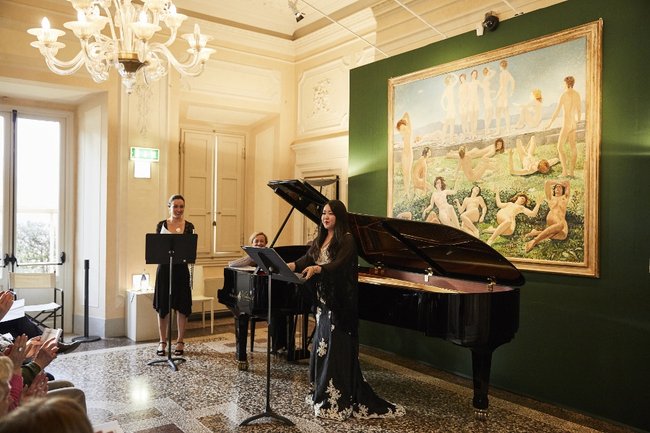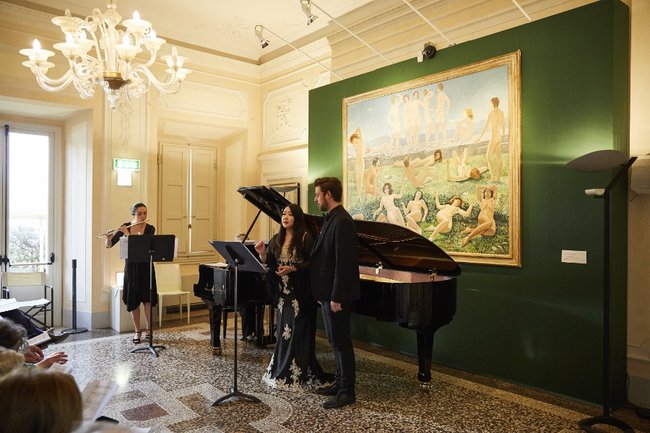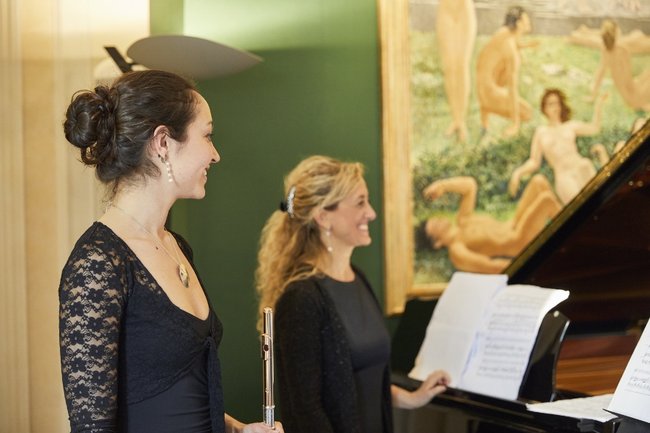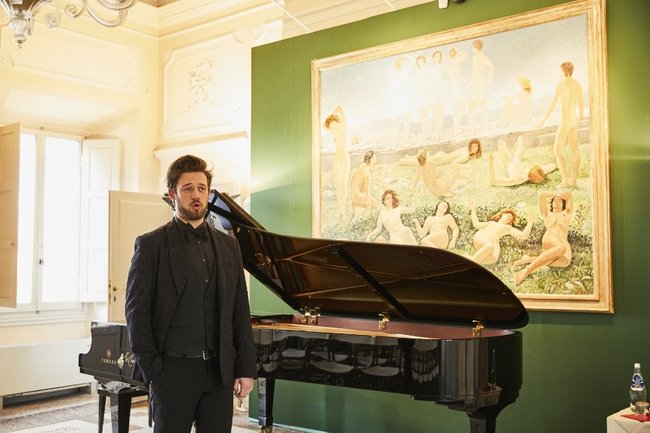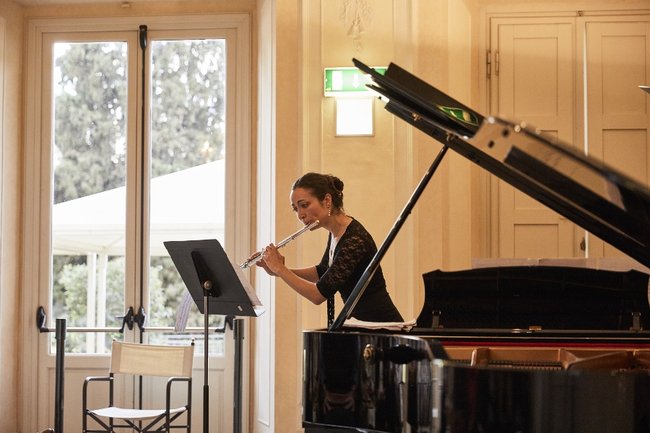 FIND DETAILED INFORMATION ON THIS EARLY AMERICAN MUSIC PROGRAM HERE. SONG TEXTS AND TRANSLATIONS, AND A PROGRAM NOTE ARE ALSO AVAILABLE FOR DOWLOAD (PDF) HERE.
The April 4, 2017 ICAMus program marked the inauguration of the Affiliation Agreement between the Center and the Music Conservatory of Florence, stipulated to pursue common educational and research projects focusing on American music of the past and the present time.