ICAMus - The International Center for American Music
Non-Profit Organization / Associazione Culturale
Legal address: Piazza L.A. Muratori 4 (c/o Studio Dott. Silvan), 50134 Firenze, ITALY
C.F. 94107380480
ARCHIVE - SPECIAL COLLECTIONS - RESEARCH:
The ICAMus Studio
RiverHouse, 1233-102 Island Drive · Ann Arbor, MI 48105-2062, USA
Tel. +1 734 546-5240 · Tel. with WA: +39 371 304-3595 · Fax +1 734 741-1556 · E-mail: info@icamus.org
Website: www.icamus.org
Facebook Page: www.facebook.com/ICAMus.org
Instagram: www.instagram.com/musics_of_americas
ORGANIZATION CHART
BOARD OF DIRECTORS
Aloma Bardi President & Website Editor (Ann Arbor, MI, U.S.A. – Florence, Italy)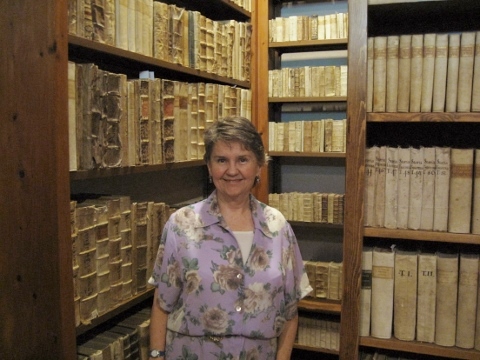 Chiara Sintoni Vice-President (Bologna, Italy)
Barbara Boganini Board Member (Prato, Italy) - Photo © Augusto Biagini.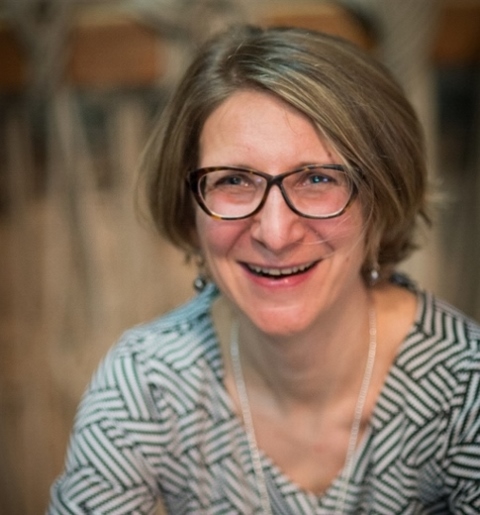 Dorothea Gail Board Member (Frankfurt a.M., Germany)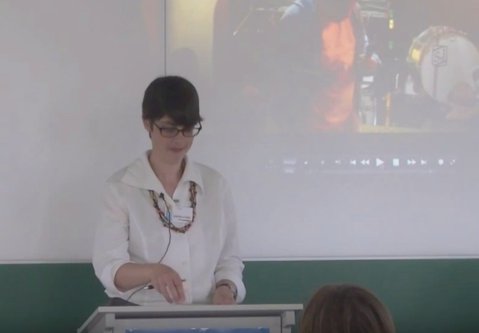 Roberta Prada Board Member (New York, NY, U.S.A.)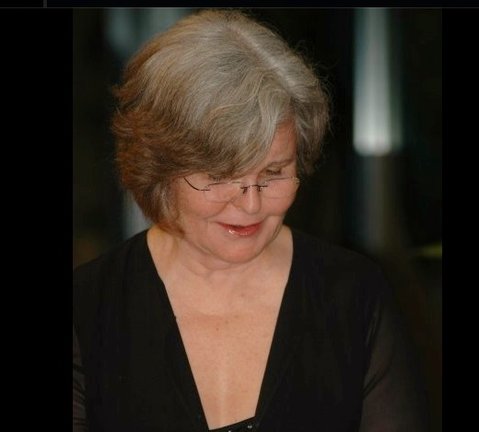 Evan Rothstein Board Member (London, U.K. – Bloomington, IN, U.S.A.)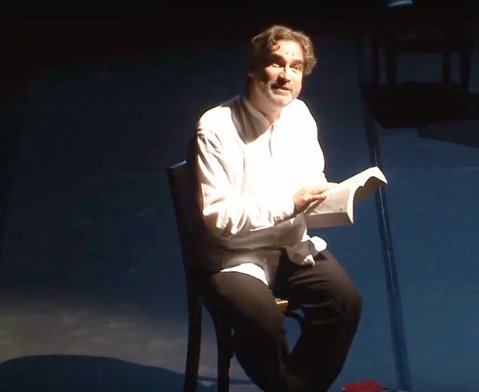 Paolo Somigli Board Member (Bologna - Bolzano/Bressanone (Italy)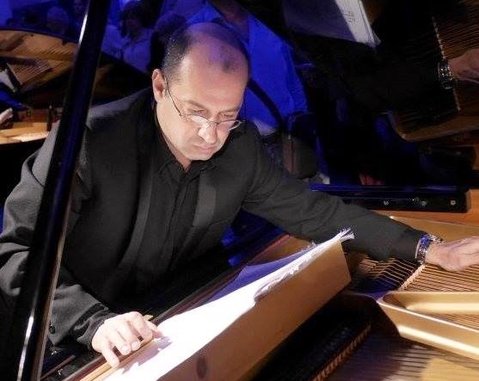 Marta Poggesi Secretary (Prato, Italy)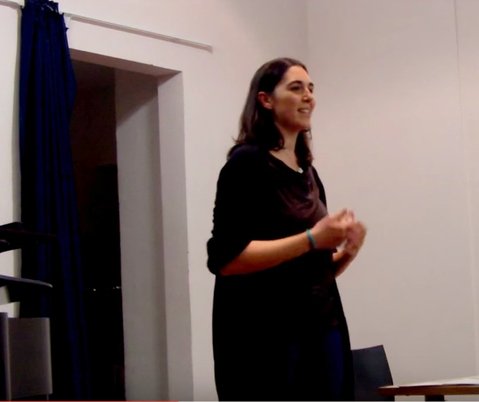 Viola Shaula Valerio Facebook Editor (Florence, Italy)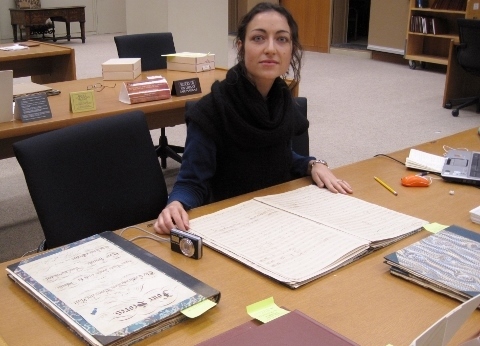 BOARD OF ADVISORS
W. Wiley Hitchcock (1923-2007), New York, NY, U.S.A., President 2002-2007
Maria Adelaide Bartoli Bacherini (1935-2014), Florence, Italy, President 2007-2014
Enzo Boddi, Florence, Italy
Luca Bragalini, Milano, Italy
Giancarlo Cardini, Florence, Italy
Richard Crawford, Ann Arbor, Michigan, U.S.A.
Bill Doggett, Oakland, California, U.S.A.
Solomon Epstein (1939-2018), Agawam, MA, U.S.A., Advisor 2013-2018
Marco Fumo, Pescara, Italy
Eric A. Gordon, Los Angeles, California, U.S.A.
Barbara Heyman, New York, NY, U.S.A.
Nicole Panizza, Coventry, United Kingdom
Nina Perlove, Cincinnati, Ohio, U.S.A.
Marcello Piras, Puebla, México
Lorenzo Puliti (former ICAMus Secretary 2008-2015), Prato, Italy
Gianfranco Vinay, Paris, France, President of the Board of Advisors 2014-
Stefano Zenni, Prato, Italy
Founding Members of ICAMus Europa


(Florence, Italy, September 2003)

Aloma Bardi
Anna Boccini
Margherita Boccini
Maria Teresa Ciampolini
Accountant & Treasurer
Andrea Masini, Florence, Italy