Samuel Barber - "Souvenirs & Recollections: Early and Late Piano Music."
A newly released Stradivarius CD of Giampaolo Nuti and Daniela De Santis, featuring world première recordings of Barber's early piano compositions, along with pieces from his mature years. An ICAMus collaboration for a fresh look at the role of memory in an original American—and international—composer.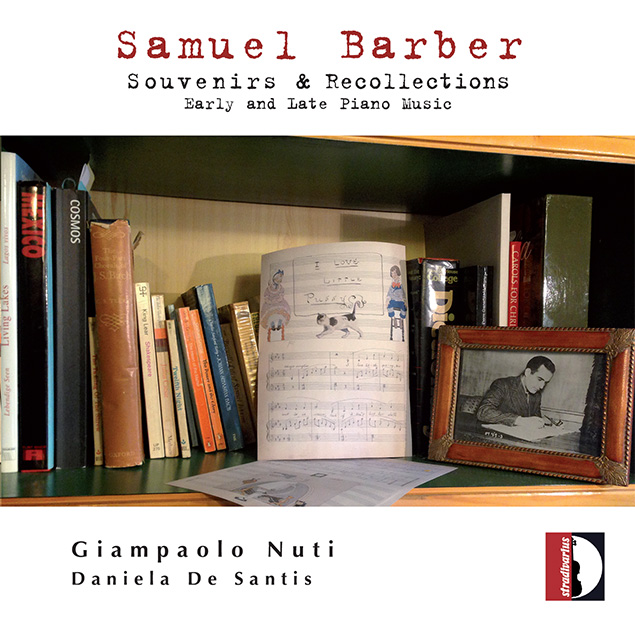 Read the CD Review by Barber specialist Pierre Brévignon, author of Samuel Barber: un nostalgique entre deux mondes (Paris, Éditions Hermann, 2012) on the new Samuel Barber French website (Capricorn Society): Discography 2008-2013, and explore the other remarkable website content as well.