04/01/2017
Announcement of upcoming ICAMus events 2017-2018.
The Center is working on numerous new events 2017-2018: • A May 20, 2017 presentation of Aloma Bardi's volume Esotismi musicali del Dibbuk in a meeting with the author and original choreographies as the first collaboration with SguardiDanza - Center for the Arts in Montespertoli (Florence) • A June 1st, 2017 Intersections/Intersezioni conference session and concert in Florence, which features the unpublished opera Winona • A videorecording and audio recordings of the 2016-2017 Early American Music concert program, accompanying Viola S. Valerio's article, At the Origins of Art Music for the Flute in North America. • Lectures and presentations in the US, November 2017, January & March 2018. Details to be regularly announced and complete programs made available closer to each event.
Details for the latest ICAMus events are available in our Archive.
Details for Around the New World in Eighty Years--an American Chamber Music Concert, a Lecture-Recital and a Masterclass in Bologna, with Gabrielle Baffoni (clarinet), Brandon Christensen (violin) and Anna Quaranta (piano), on November 23, 24, 25, 2016--are available here.
Details for the completed event, Songs from a Lost World of Italian Jewish Composers: A concert featuring composers who emigrated to the Americas in 1939 to escape Nazi persecution, with Caroline Helton (soprano) and Kathryn Goodson (piano), in Bloomfield Hills, Michigan, on January 29, 2017, are available here and here.
Details for the recently completed Early American Music, 1800-1858 program--A concert in Florence, April 4, 2017, in collaboration with Conservatorio di Musica "Luigi Cherubini" di Firenze--are available here.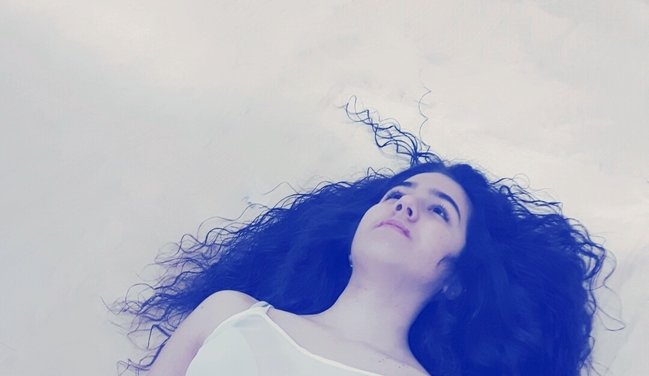 ANCIENT LEGENDS, AMERICAN MUSIC, AND NEW CHOREOGRAPHIES.
Young dancer, Giulia Morandi, in Between Two Worlds (The Dybbuk), an original choreography by Antonella Bardi premiering in a collaboration of ICAMus with SguardiDanza-Center for the Arts in Montespertoli, Florence, on 05-20-2017.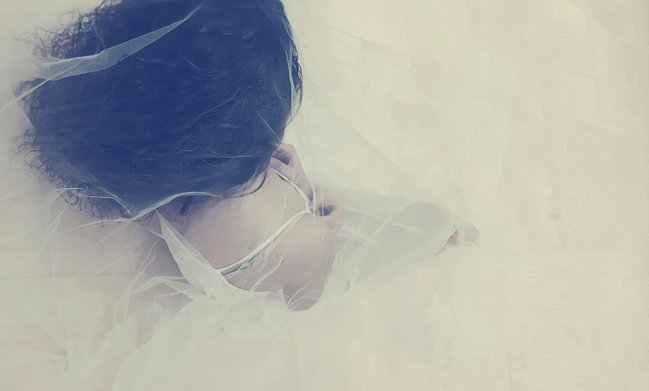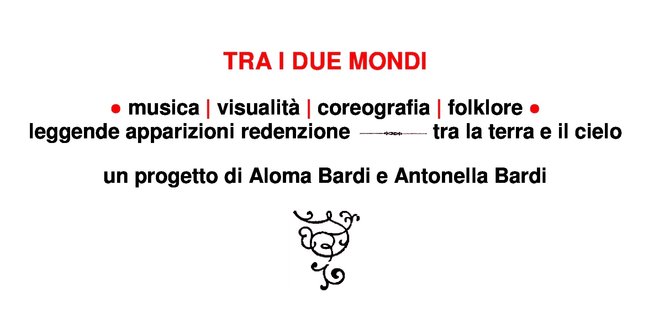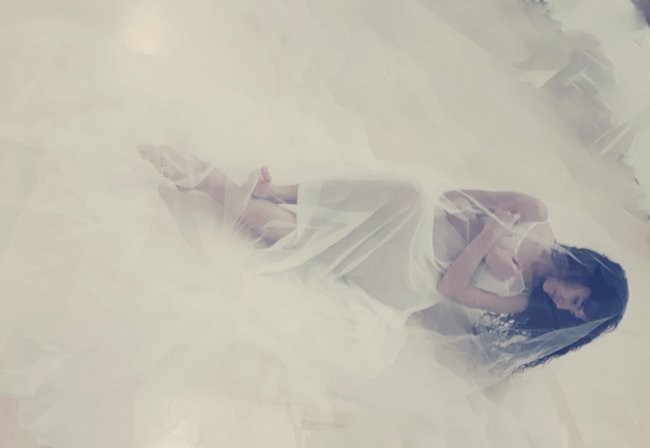 A NEW WORK OF CONTEMPORARY VISUAL ART INSPIRED BY THE DYBBUK.
Antonella Bardi. Dibbuk; mixed technique/mixed media on canvas; 2017; detail. This new piece will be exhibited for the first time in public on May 20, 2017, on the occasion of the ICAMus-SguardiDanza event.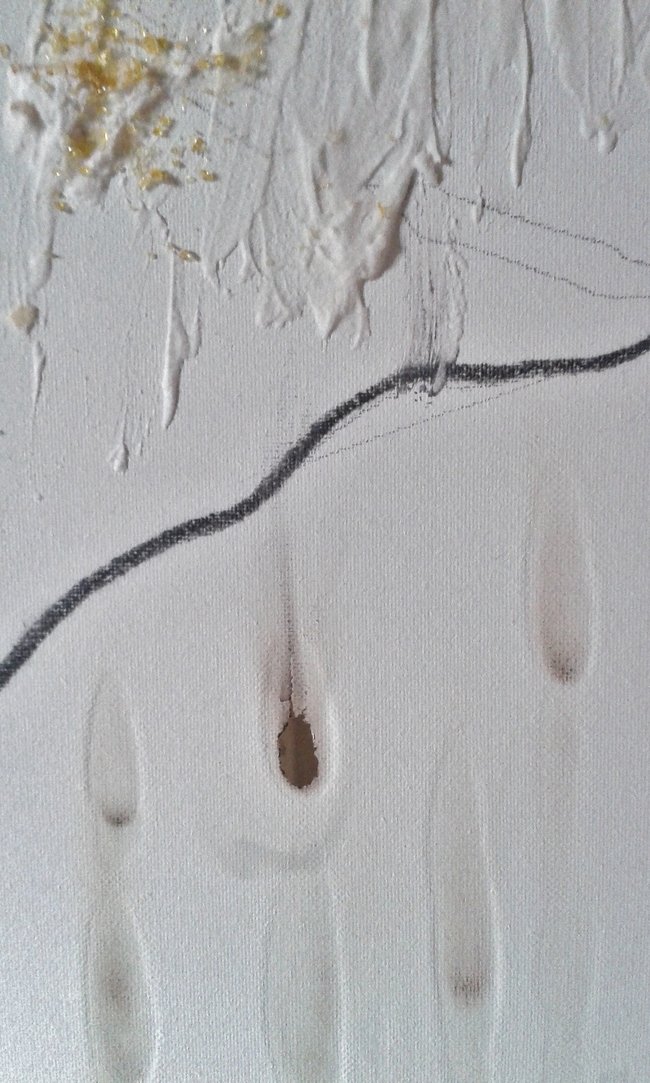 Photo from Rachel Michaeli's production of The Dybbuk: An American Opera in Yiddish in Three Acts by contemporary American composer, Solomon Epstein. Act I: Tenor Joseph Aridan as Khonnon. Rachel Michaeli, stage director. Suzanne Dellal Centre for Dance and Theatre, Tel Aviv, 2 May 1999. © Rachel Michaeli, wanderop@netvision.net.il . An entire chapter (pp. 162-183) of Aloma Bardi's book is devoted to Solomon Epstein's unpublished opera.